Hi! First of all, I owe you an apology, so here it is: I am very very sorry for my lack of blogposts for ages. No motivation, that's the cause. But I am back (lol said that in my last post too, I lied, sorry for that, too).
I bought an ipod! It's the third generation and it once belonged to a friend of mine but he didn't do anything with it and since I have a very very old and pathetic mobile phone he sold it to me! One of the best purchases ever haha!
Acting dramaticely haha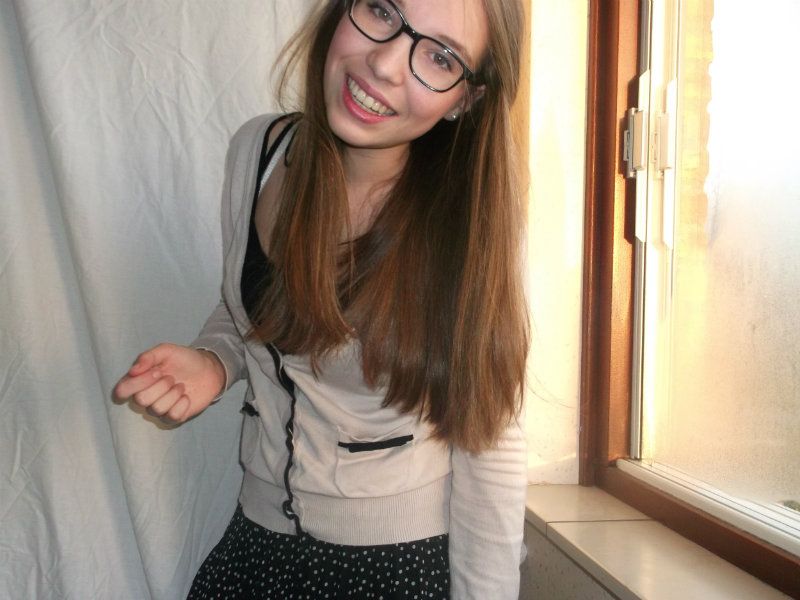 Cardigan: H&M / Skirt: H&M / Basic black top: H&M
Half of the profit H&M makes is caused by me haha!